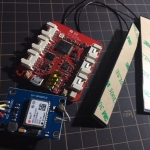 Japanese version is here.
I have done a LT in 60th anniversary kawasaki.rb.

I'd like to keep my ...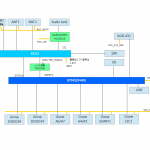 WioLTEの消費電力を考えるにあたって、どんな配線になっているのかを自分なりに確認するために、回路図を調べてみた。
@matsujirushi さんの記事で大まかに書かれていますが、それをベースにもう少し自分 ...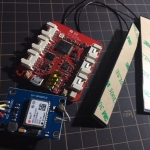 英語版はこちら。
先日、第60回 kawasaki.rbで↓のようなLTしてきました。

その内容をブログにもまとめておきます。
要約mruby/cをWio LTEのArduinoIDE環境上で動かし ...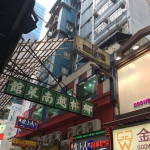 ゴールデンウィークにアジア方面を旅行してきた。その旅行の記憶を写真と共に残しておく。
今まで仕事やプライベートで行ったことがあるのは、欧米、中国、ロシアのみだった。
連休の予定に空白できたので、もう少し ...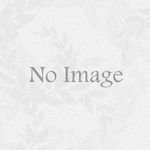 I have faced a following error about a Mastodon service on docker when I modified the iptables configuration.
$ cd ...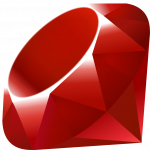 (Japanese version)
What is the trigger of switching Ruby threads?
 
Last night, I attended kawasaki.rb. An a ...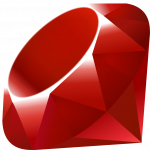 (English Version)
Rubyのスレッド切り替えのトリガーは?
 
昨日参加したkawasaki.rbで、スレッドの実行の切り替わりのタイミングがよく分からない、という話題がでました。
Ru ...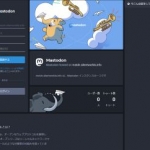 To learn things about web and prepare local space to my friends, I have installed a Mastodon to my server.
I refe ...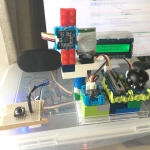 This was a first step to Raspberry Pi project done in last year.
RaspiMusicServer
This an music server on Raspeb ...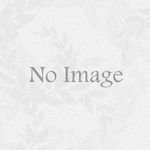 Now ssl is available on this site thanks to Let's Encrypt!
What I did is,
$ git clone cd letsencrypt/ ...